HIFI HDMI Matrix 4 x 2 Features:
Support 4K X 2K, 3D, FULL HD 1080P
4 HDMI input signals switched or split to 2 HDMI sink devices, One of the HDMI output is with SDPIF and 3.5mm Stereo Audio output
Audio sync separator output can be achieved with 2CH, 5.1CH, ADV three audio modes
selectable
With HDMI-CEC function
Support deep color 30bit, 36bit
Support Blue-Ray 24/50/60fs/HD-DVD/xvYCC
Digital audio format, as DTS-HD/Dolby-trueHD/LPCM7.1/Dolby-AC3/DSD
Support signal retiming
Support input up to 15metres AWG24 HDMI standard cable length
output up to 25 metres AWG24 cable length
Inputs can be switched with the IR remote control, also can be controlled by two buttons
MHL interface RCP function, OUT A to support RCP function, through the TV remote control
to realize the control of the mobile device and switch (mobile devices support RCP function
and TV supports CEC function)
Double MHL/HDMI working mode, the terminal two in one, effectively reduce the number of
interface
It can smartly jump over those sources which are not connected
It can come back to the default the input 1 status when testarted or reset
LED Indecate: when someone source device or someone sink display device is working, the
LED relative will come to light;when someone source is selected to any sink, the LED relative
to the source will come to light
No loss of quality
Installs in minutes
Need DC 5V/3A power supply
Introductions:
Comes with a remote control and a power adapter. The 4X2 HDMI matrix access for four HDMI sinks with stereo audio output,using four HDMI sources. The matrix allows four HDMI devices to be switched or split easily to two HDMI compatible monitors or projectors. One of the HDMI output is with audio output by SPDIF or by 3.5mm Stereo Audio output. The Matrix can also be placed at the end of a long HDMI cable to regenerate the HDMI signal.
Specifications:
HDMI resolution..........24/50/60fs/1080p/1080i/720p/576p/576i/480p/480i
Support video color format.................24 bit/deep color 30 bit,36 bit,48 bit
Support audio format........DTS-HD/Dolby-trueHD/LPCM7.1/DTS/Dolby-AC3/DSD
Audio output......................................................SPDIF and 3.5mm Stereo
Max transmission bandwidth........................................................340MHz
Max baud rate............................................................................10.2Gbps
Input/Output TMDS signal...............................................0.5~1.5Volts p-p
Input/Output DDC signal.................................................5Voltsv p-p(TTL)
Input cable distance..........................≤15m AWG24 HDMI standard cable
Output cable distance.......................≤25m AWG24 HDMI standard cable
Max working current....................................................................1300mA
Power adapter format...........Input:AC(50Hz,60Hz)100V-240V;Output:DC5V/3A
Operating Temperature range............................................(-15 to +55℃)
Operating Humidity range........................5 to 90%RH(No Condensation)
Dimension(LXWXH)........................................................134x89x22(mm)
Weight...............................................................................................330g
Certifications: CE FCC RoHS
Accessories:
1. 5V Power Adaptor
2. Remote Controller
3. One pc of Manual
4. MHL-HDMI Line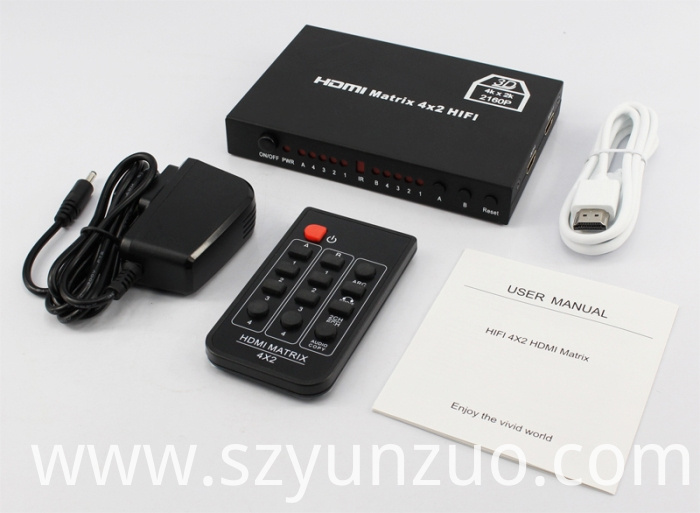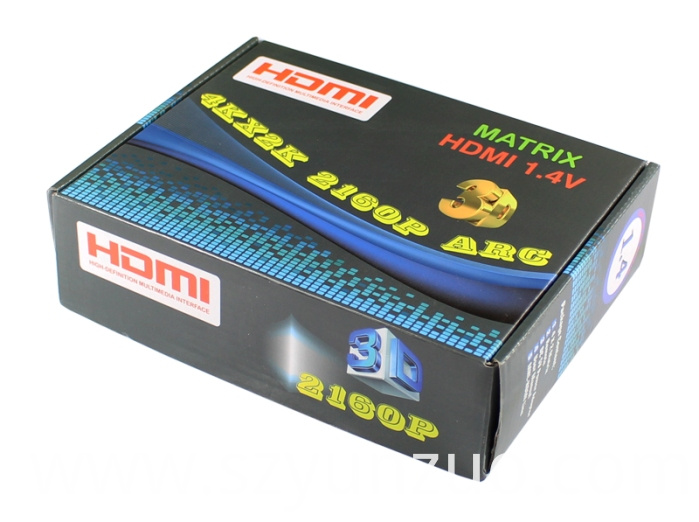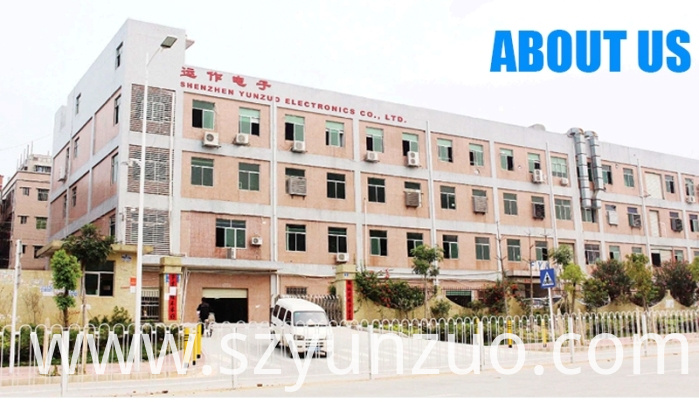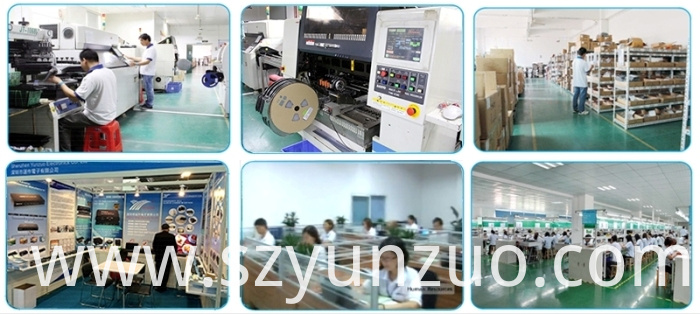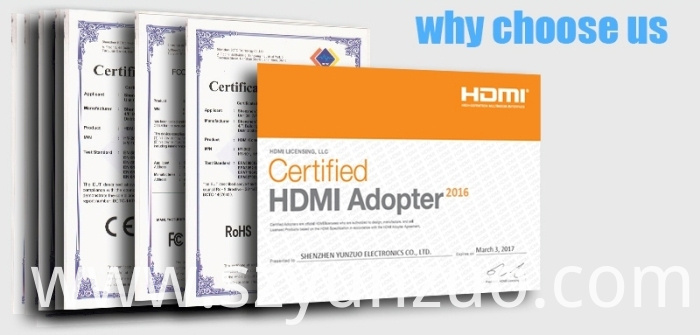 Product Categories : HDMI Matrix Switch