5 Port HDMI Switch Box with Remote Features:
1. 5 port Hdmi Switch box Supports 5 HDMI input to 1 HDMI output port.
2. Compliant with HDMI 1.4b specification.
3. Supports deep color 30bit, 36bit.
4. Supports Blue-Ray 24/50/60fps/HD-DVD/xvYCC.
5. Digital audio format, as DTS- HD/Dolby-trueHD/LPCM7.1/DTS/Dolby-AC3/DSD.
6. Supports signal retiming.
7. Supports Equalizer TMDS Output: 25MHz – 225MHz TMDS clock.
8. Supports up to 225 MHz TMDS clock rate(1080P@60Hz) for HDMI input.
9. Supports EDID RAM.
10. Supports 1080P input up to 10 meters AWG26 HDMI standard cable length, output up to 15 meters AWG26 cable length.
11. Inputs can be switched with the IR remote control, also can be controlled by button.
12. No loss of quality.
13. Installs in minutes.
Introduction:
This is a high performance 5x1 HDMI switcher that allows various HDMI sources to share one HDTV display. Simply press one button select your desired HDMI source to display on the HDTV or use remote control to control your sources from a distance. Switching from one HDMI input source to another will no longer be an inconvenience.
Specifications:
HDMI resolution........24/50/60fps/480i/480p/576i/576p/720p/1080i/1080p
Support video color format--......................24bit/deep color 30bit, 36bit
Vertical Frequency Range....................................................1080p@60Hz
Support audio format-...... DTS-HD/Dolby-trueHD/LPCM7.1/ DTS/Dolby-AC3/DSD
Max bandwidth--......................................................................225MHz
Max band rate--....................................................................6.75Gbps
Input/Output TMDS signal --.........................0. 5~ 1. 5Volts p- p( TTL)
Input/Output DDC signal --.......................................5Volts p- p ( TTL)
1080P Input cable distance--.......≤10m AWG26 HDMI standard cable
1080P Output cable distance--....≤15m AWG26 HDMI standard cable
Max working current--...............................................................500mA
Operating Temperaturer--...........................................( - 15 to + 55℃)
Operating Humidity range--..............5 to 90% RH ( No Condensation)
Dimension ( L x W x H)..................................................149x64x25 (mm)
Weight--.......................................................................................275g
Certifications: CE FCC RoHS
Package Content:
1. HDMI 5×1 Unit x 1
2. DC 5V Power Adapter x 1
3. Remote controller x 1
4. User Manual x 1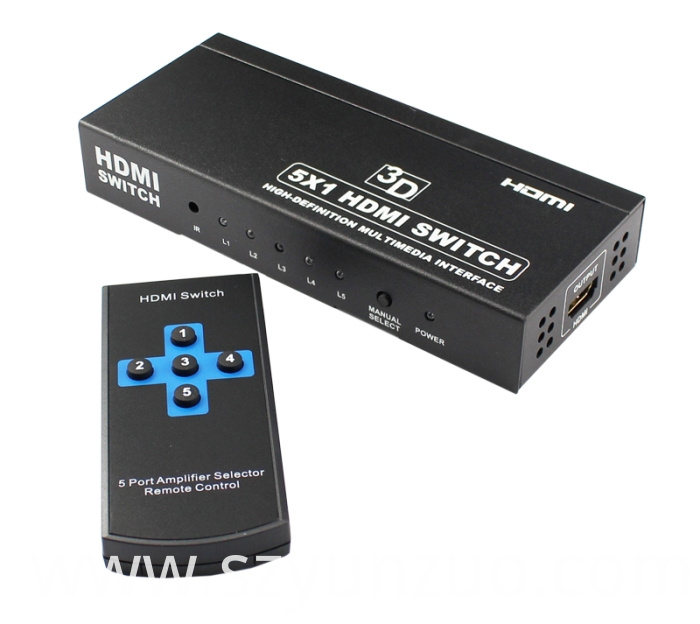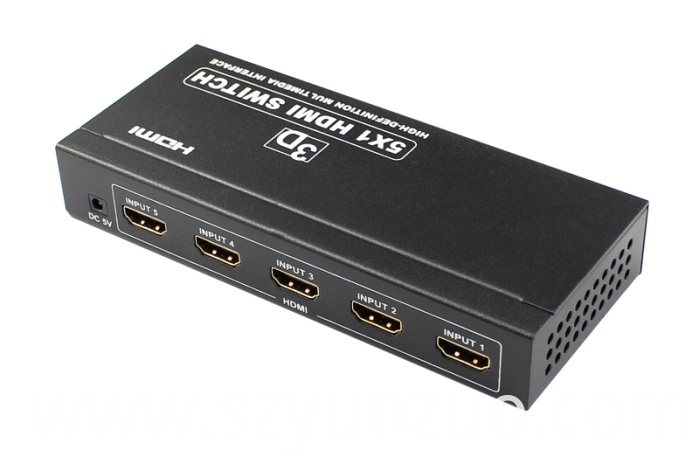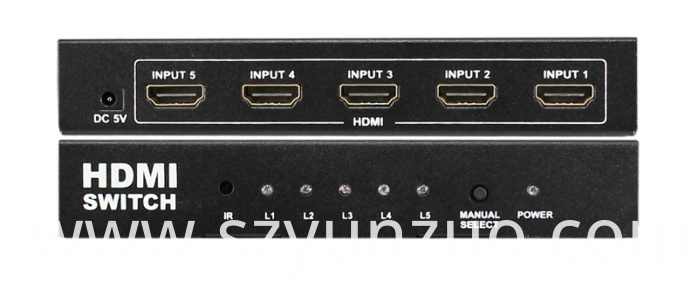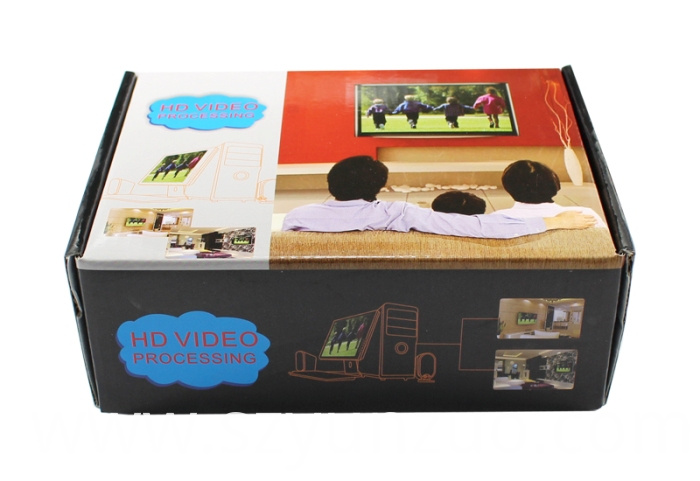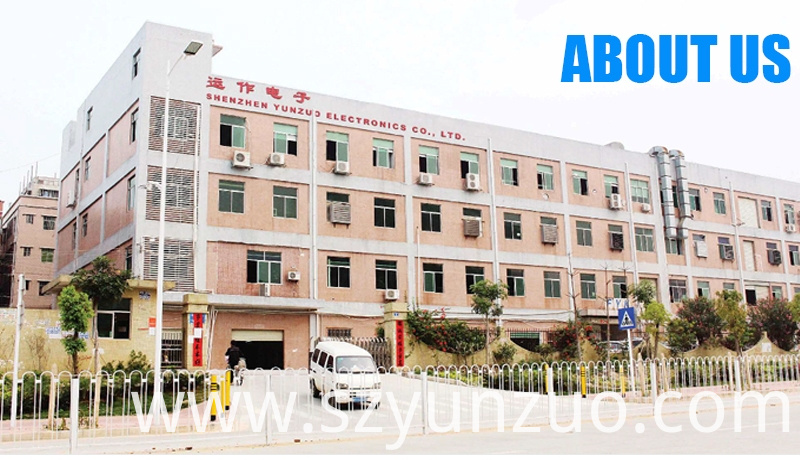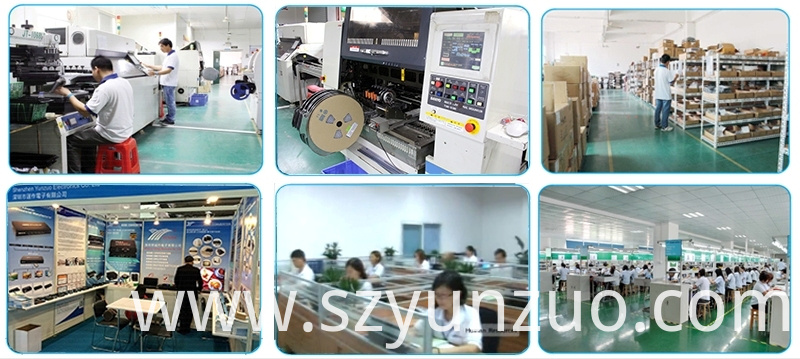 Product Categories : HDMI Switch > 5 Ports HDMI Switch