Hdmi Splitter 1 In 4 Out Features:
Split HDMI 1 input to HDMI 4 output
Support HDMI 1.4b specification, Compliant with HDCP 1.4 protocol
Supports 3D video (To get 3D, all units connected to the splitter outputs must support 3D)
Supports up to 4K x 2K for HDMI input and output, HD resolutions up to 4Kx2K, including 480i/p, 576i/p, 720i/p, 1080i, 1080p , Supports 12-bit Deep Full HD, Full 3D and 4K x 2K video
It is applicable tosource device and high definition display terminal device such as DVI and HDTVwhich have HDMI interfaces or digital interfaces.
Extends the transmission distance and improve transmissionsignal.
Compatible with DVI through a HDMI to DVI adapter
Supports hot plug-and-play
LED indicates signal and power mode
Support audio format: DTS-HD/Dolby-trueHD/LPCM7.1/DTS/Dolby-AC3/DSD
Support AWG26 HDMI cable length up to66 ft.
Support hot plug-and-play
Introduction:
This HDMI Splitter 1 in 4 out is a product can distribute 1 way HDMI signal to 4 display terminal devices without any quality loss. It supports most of the home theater such as HDTV, blu-ray DVD, Xbox, PS3, PS4, Fire TV stick, Fire TV, ROKU, TV and more other devices. It can optimize your home theater system to the best effect.
Specifications:
HDMI version ............................................................HDMI1.4, HDCP 1.3
HDMI resolution .......24/50/60fps/480i/480p/576i/576p/720p/1080i/1080p
Support video color format ..................24bit/deep color 30bit,36bit, 48bit
VerticalFrequencyRange ...........................1080p@60Hz;4K x 2K@30Hz
Support audioformat .....DTS-HD/Dolby-trueHD/LPCM7.1/DTS/Dolby-AC3/DSD
Max bandwidth ..........................................................................297MHz
Max band rate ..........................................................................8.91Gbps
Input/Output TMDS signal.....................................0.5~1.5Volts p-p(TTL)
Input/Output DDCsignal .................................................5Volts p-p (TTL)
1080P Input cable distance ...............≤15mAWG26 HDMI standard cable
1080P Output cable distance ............≤20mAWG26 HDMI standard cable
4KX2K Input cable distance ................≤5mAWG24 HDMI standard cable
4KX2K Output cable distance ...........≤10mAWG24 HDMI standard cable
Max workingcurrent .....................................................................500mA
Power adapter format Input: AC (50HZ, 60HZ) 100V-240V;Output: DC5V/1A
Operating Temperaturerange ...........................................(-15 to +55℃)
Operating Humidity range .......................5 to 90%RH (NoCondensation)
Certificates: CE FCC RoHS
Package content:
HDMI 1x4 Splitter x1
Power Adapter x1
User Manual x1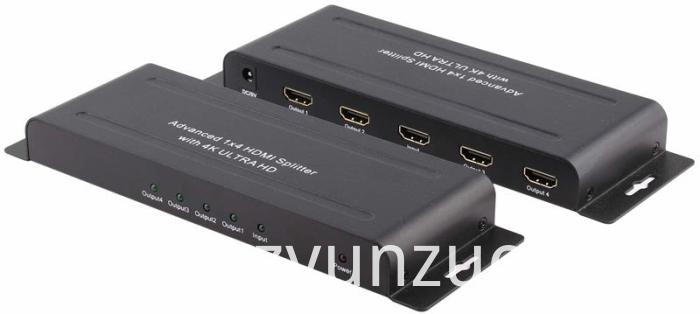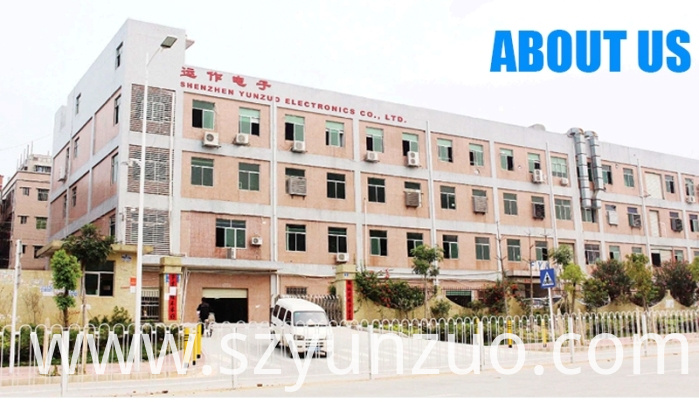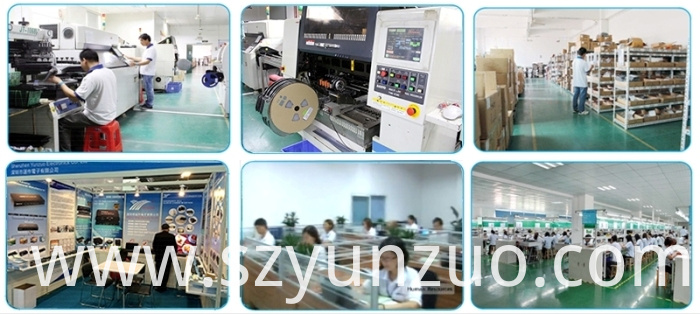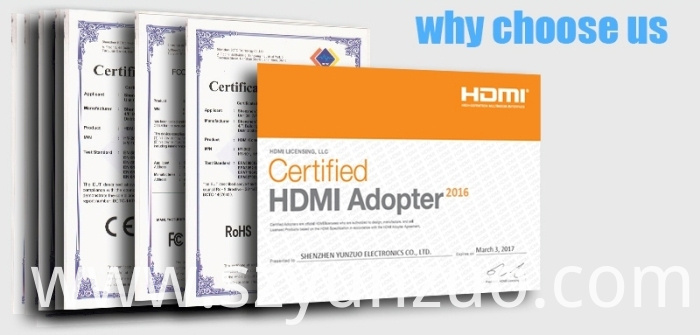 Product Categories : HDMI Splitter > 4 Ports HDMI Splitter